SCALING
FOR ANY

ECONOMY
Easier & Faster Than Ever
Affordable Like Never Before
If you're looking to drive growth and scale up, we've got a program with client results that speak for themselves:
2.45X Average Growth | $2B+ In Funding | 44 Acquisitions
10 Exits | 13,375+ Employees Hired
Introducing the Growth
Navigator Coaching Program
Our program uses proven tools and methods from Scaling Up, Gallup, and others, backed by a track record with over 80,000 organizations.
What you get is a comprehensive package that includes:
10X Growth Coaching
Accountability Support
Scaling Up Tools & Templates
Live Trainings
Expert Speakers
Annual Strategy and Quarterly Planning Sessions
A Curated Community
Live Events
Options for Virtual or In-Person
This program is a perfect fit for Owners/CEO's who are:
Have $2-15M current
sales (or funding)
Employ between
10-150 people
More Info Growth Navigator Coaching Program
The Growth Navigator Coaching program is your ticket to sustainable growth, offering you:
24 Training sessions to scale 10x to 100X
12 Guru sessions with leading CEOs and business experts
12 LIVE GROUP COACHING sessions
12 Accountability Group Meetings
30+ Tools and templates to grow easier and faster than competitors
Access to a Private Curated Community with similar challenges
12 months access to program, materials, and community
3-Day Live Masterclass with Verne Harnish, Bill Gallagher, and others
Annual and Mid-Year In-Person Planning Summits
Quarterly Business Planning sessions
Strategic partner deals:funding, accounting, business services
Expert Guru Speakers include: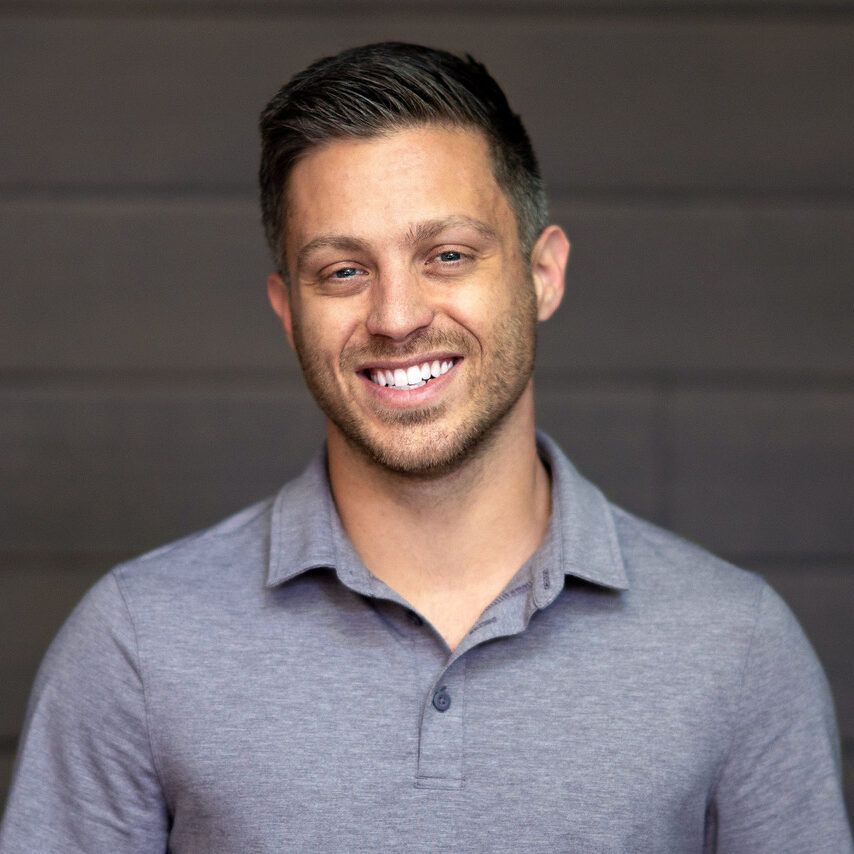 Chris Ronzio
Trainual Process Execution
Cameron Herold
COO Secrets
Rajendra Sisodia
Conscious Capitalism
Paul Akers
Lean In 2 Seconds
Mike Michalowicz
Profit First
Jennifer Hudye
Vivid Vision Development
Eric Qualman
Socialnomics
Dean Jones
Gallup Strength-based Cultures
David Rendal
Freak Factor
Growth Navigator Learning Curriculum
Engaging for Commitment and Action
Planning & Great Execution
Coaching for Performance and Retention
Program Schedule:
Growth Navigator Coaching happens Wednesdays at 9am PT, (Noon ET, 5pm London)
- 90-minute Coaching calls monthly (group)
 
- 90-minute Accountability Group Coaching monthly
 
- 2 Scaling Lessons monthly

- 60-minute Guru Speakers monthly
 
- Half-Day Quarterly Planning on Zoom for teams in April & October
 
- Optional: 1.5 Day January Annual Strategy & Planning In-Person for teams*
 
- Optional: 1.5 Day July Mid Year Planning In-Person for teams*

*Additional cost for in-person events with teams
Scaling Doesn't Have To Be Hard:
We make business growth easier, faster, and much more enjoyable. If you're tired of the endless hours, the slow progress, and the struggle to sustain growth, then the ScalingCoach Growth Navigator program is the solution you need.

For the past 18 years, we've coached over 10,000 companies worldwide, learning how to make Scaling Up easier and faster. Our coaching program provides support every week of the year - training, coaching, accountability, community, and partners.

Our approach is engaging and authentic, with top-notch tools, a fun experience, and a community curated for their ambition, openness, and generosity.

But don't just take our word for it, here's what others have to say:
Jack Daly
"Bill Gallagher is the real deal when it comes to natural leadership with decades of experience."
Author of Hyper Sales Growth and former CEO
Eric Qualman
"Bill Gallagher provides the jumpstart needed for any leader with a desire to leave a legacy that matters."
5x #1 Bestselling Author and Professor
Jordan Harbinger
"When Bill Gallagher shares leadership secrets, you can bank on they came from deep experience over decades leading and coaching leaders. Bill Gallagher will help you find your flow as a leader and play a bigger game."
Creator,The Jordan Harbinger Show
Dr. Geoff Smart
"Bill Gallagher is not only a thought leader but he practices what he preaches in scaling up businesses successfully, without the need for human sacrifice."
Chairman & Founder of ghSMART and New York Times bestselling author of Who and Power Score
Brian Scudamore
"I admire that as a coach, Bill Gallagher knew he had to turn around his own life before he could impact the lives and businesses of so many others!"
Founder & CEO 1-800-GOT-JUNK and O2E Brands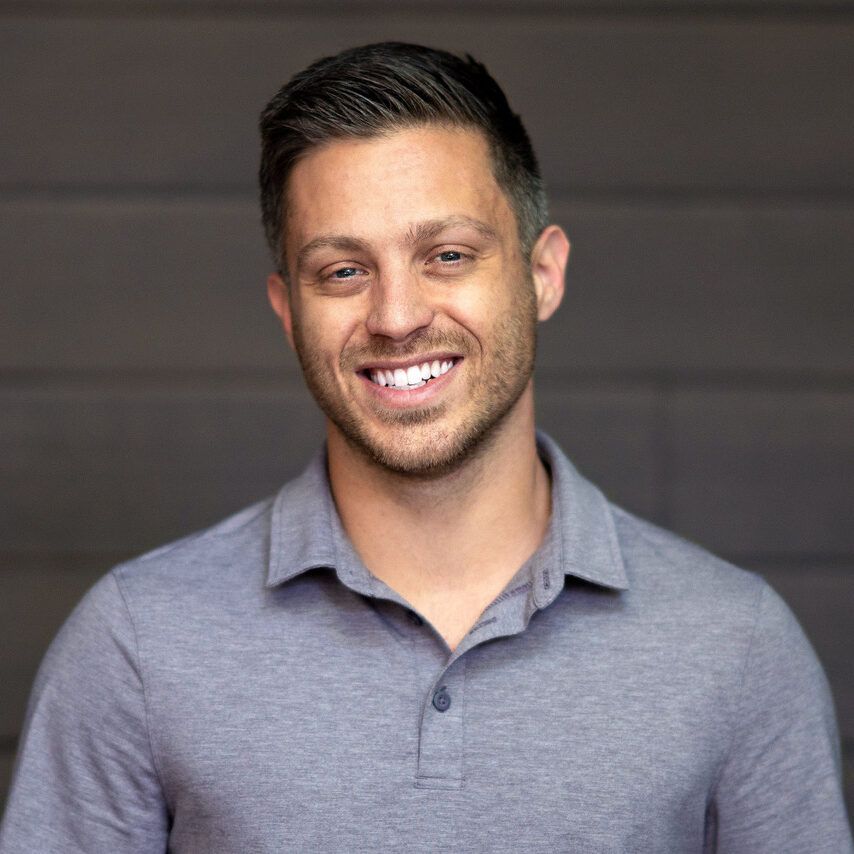 Chris Ronzio
"I've learned so much from Bill Gallagher over the years, both from the scaling lessons he shares from his clients around the world, and from watching him skateboarding and surfing on weekdays with his kids."
CEO Trainual
Chris Yeh
Far too many leaders share the masochistic belief that they have to sacrifice their family and their happiness to succeed. Bill Gallagher shows a better way to be both happy and successful.
Author Blitzscaling
John Ratliff
"Trading your health, well-being, and relationships for success is not success. Bill Gallagher is one of the very rare few that understands how to help entrepreneurs find balance on their journey."
CEO Scaling Up Coaches
Cost: $1,495 Monthly or $16,495 Annual
Our Guarantee
Cancel at any time and pay nothing further if you are not delighted with our coaching program and community. No refunds of previously paid fees but you are welcome to keep and personally use all that you have learned in the program.
Copyright - 2013 - 2023 Bill Galagher